Some Words From Our Clients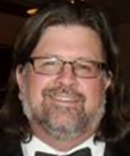 You can really see the remarkable, transformative change in our brand when we started our partnership with BrandMill. Their "Winter White Wedding" idea alone increased our Q1 sales by over 450%! And, when it comes to public relations, I've never seen the type of success that we've had with BrandMill. I've been absolutely, absolutely astounded!

BrandMill really helped us to get our message out. They have their finger on the pulse of what is new and what's going to work. They always have great suggestions on where to put our time and resources. They make me want to do a better job!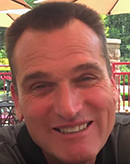 There would be no "In the Locker Room with Tunch and Wolf" Radio Show without BrandMill. They got us on the air without spending a dollar!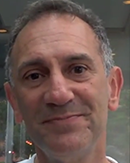 What a wonderful partner BrandMill has been. I'd recommend them to anybody needing public relations help!

Stephen Wayhart's gift for sharing his expertise with an audience keeps them on the edge of their seat. He has a passion and energy that gets the audience fired up. His style is as thrilling as riding a roller coaster – information packed and spiced with fabulous stories. He made me proud and excited to be a marketer!